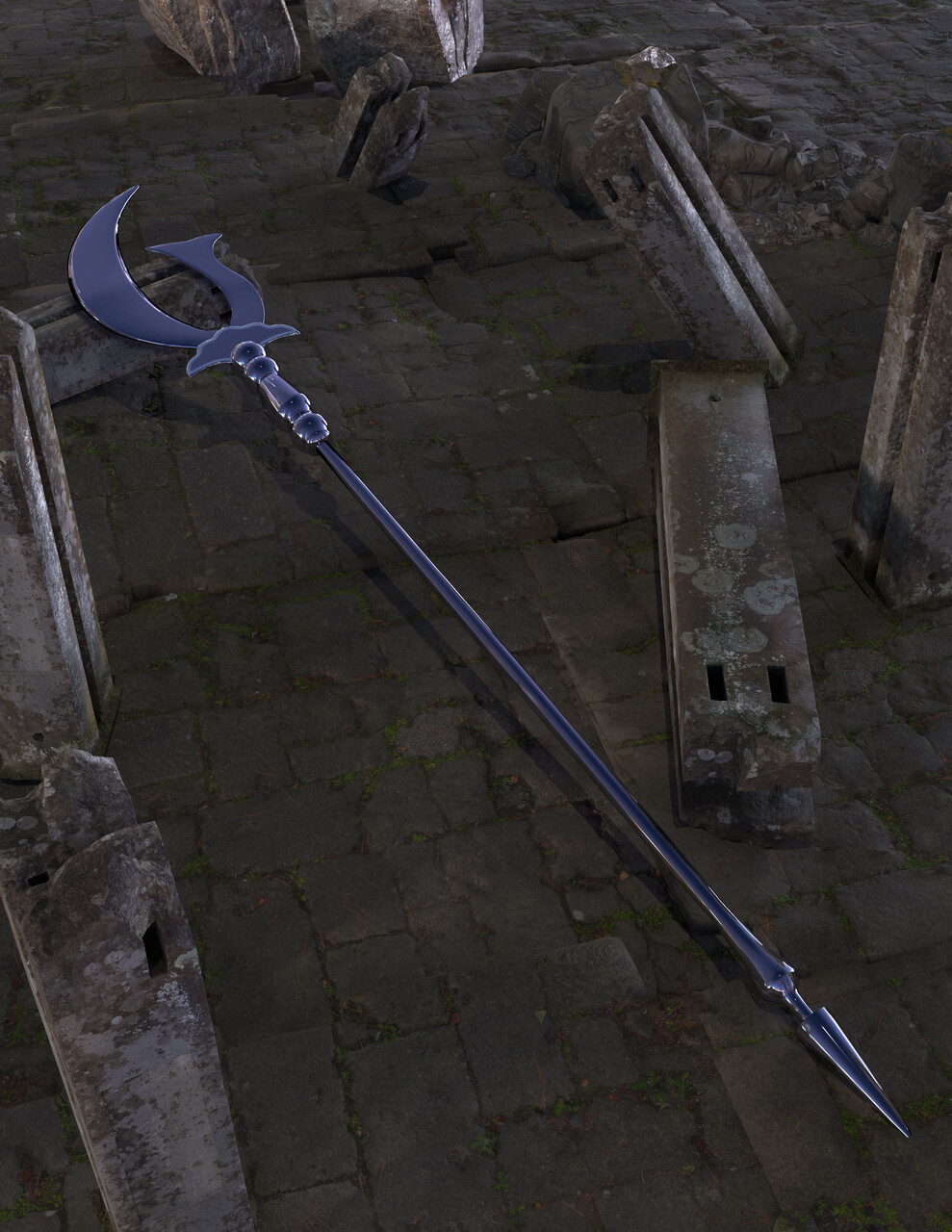 Oops, got a bit behind again.
I thought August was busy, September is insane! All good problems to have.

Not only did I beat my order amount for the last 30 days, I also broke the most amount of orders I've received in one week. I'm incredibly grateful for all the support. Now I have to do everything I can to keep that momentum up!

I'm making great progress with the children's book, I'd say roughly 50% done. I'm glad bi-weekly submissions were agreed on or it would be super hard to keep up with everything else. Hal Con is just a little less than a month away and thanks to all my Etsy orders, I have to restock for the second time. Again, good problems.

I met with a local business, Nearby Planet VR, with the hopes of selling some of my products in their storefront. The meeting went better than I could have ever hoped, and they agreed to sell the majority of my pillowcases, all of my stickers, and most of my prints. I've been working my ass off to get all the extra stock ready for October 1st. I thought this year Hal-Con would be more relaxed and I'd just sell what I had leftover from two years ago, but it looks like I'll be working until basically the night before. Selling out of stock on a somewhat regular basis is something I've always dreamed of.

Also exciting, I received my first order from Nunavut! I have officially sold at least once to every province except NWT and Yukon, which just blows my mind.

And the cherry on top, I decided to buy a 3D printer. My Anycubic Mega S arrived on Thursday and I've been having a blast figuring out what works, what doesn't, best practices with support, and how much I should cut my models up. I've received so many Etsy cancellations from people thinking my Sailor Moon wands were real props, that it just felt like the most logical step forward with my store. The top of my Moon Wand is printing as I type this, and the plan is to make silicone molds of all the wands and make resin props to sell at the VR store as well as Hal-Con. Pictures to come when I'm successful.

I have an absolutely fully packed schedule for the next week and beyond and am greatly looking forward to a 4 day weekend, but I wouldn't trade it for anything.